Bouldering Comp OCT 1 2023
Confluence Climbing is hosting a  "scramble" style bouldering competition Sunday Oct 1! The gym will be closed Friday Sept 29 and Saturday Sept 30 to set thirty new problems. 
There will be 30 problems. Problem #1 will be the easiest and #30 will be the most difficult. Harder problems score higher.
There will be four climbing zones (4 competitors can climb at the same time). There will be four categories of competitors: Junior, Advanced, Open,  and Masters. Prizes will be awarded to the highest scoring male and female in each category.
Climbing time will be from 9:00am to 12:00pm. The technical meeting for coaches and competitors will be at 8:00am. Attendance is mandatory as the scoring system and other details will be explained then. 
Registration deadline is Sept 24. 
The competition fee is $30 for all climbers.
Spectators are welcome for no charge. (Nevertheless everyone must sign a waiver to enter the gym.)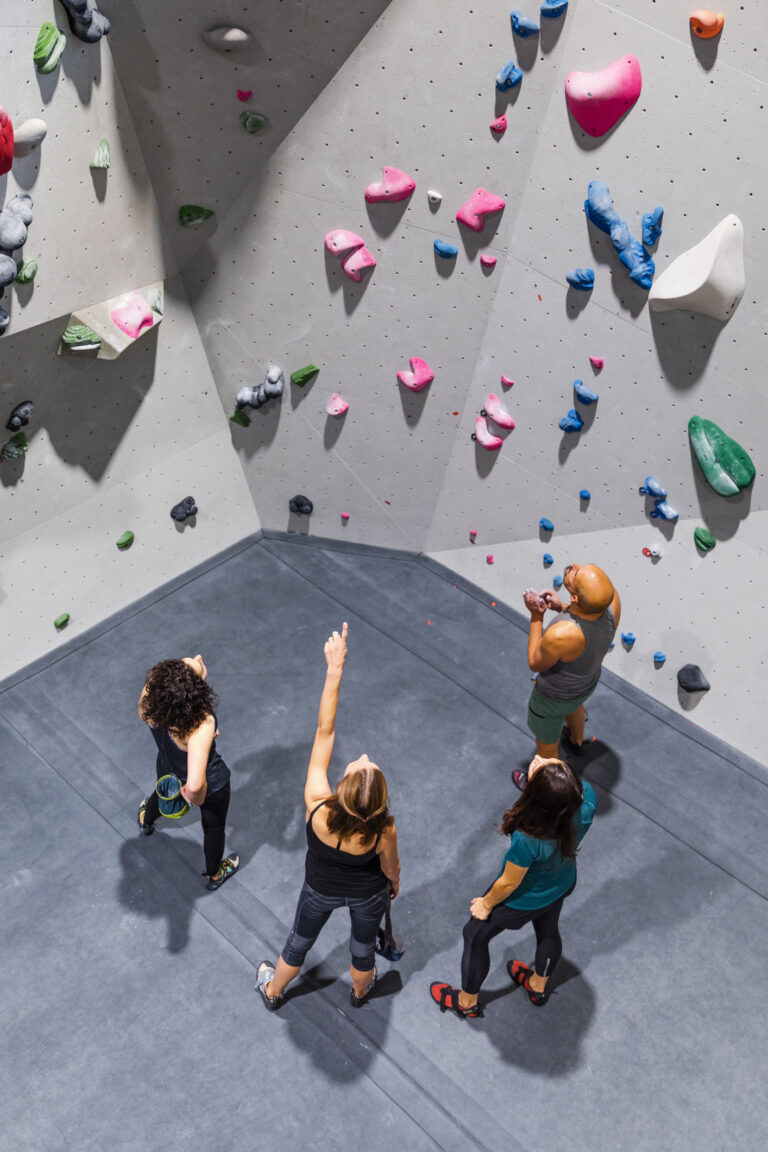 Below is our portal to book events. If you have never visited our gym before you will have to enter and validate your email and other personal information and sign a waiver before you can purchase a ticket. 
After you register you will be emailed a link to an online form to fill out. The form will ask the "category" you wish to compete in: Junior,  Advanced, Open, and Masters.  Categories are less age bands and more about what difficulty of climb you wish to attempt and therefore who you wish to compete with. Junior climbers are sending v0-v3, Advanced climbers are sending v4-v6, and Open climbers send v7+. Masters are 50+ years old and climb any darn grade they care to.
We do not use the emails we collect as part of the waiver process for anything other than key service announcements. If you are interested in receiving email announcements about the comp or other programming please register here