We do not use emails we collect as part of the waiver process for anything other than key service announcements. If you are interested in receiving email announcements about our programming please register here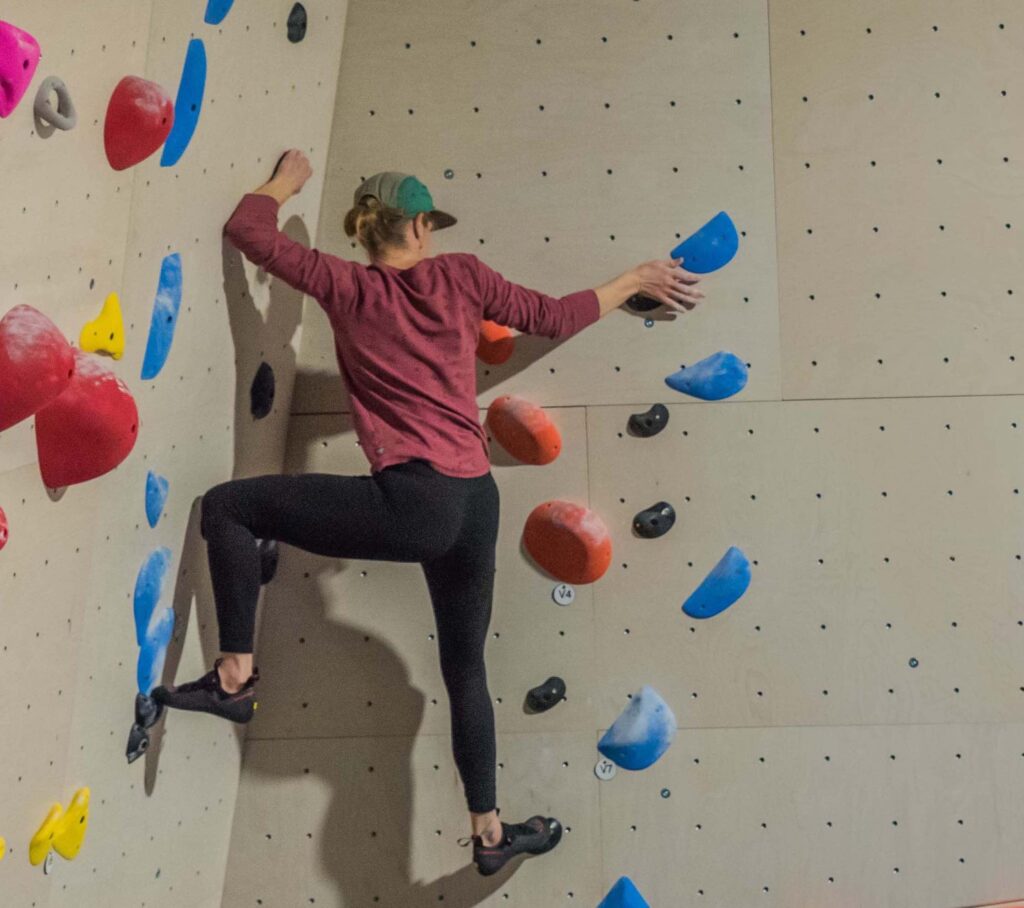 Break down the walls of intimidation! If you're new to the sport and want to learn some simple techniques and tactics that will get you started on the right foot (or is that left?) then this program is for you! This 4 week clinic includes 2 hours of instruction, one day a week for 4 consecutive weeks. Mondays from 5-7pm starting November 13.
Please enrol here.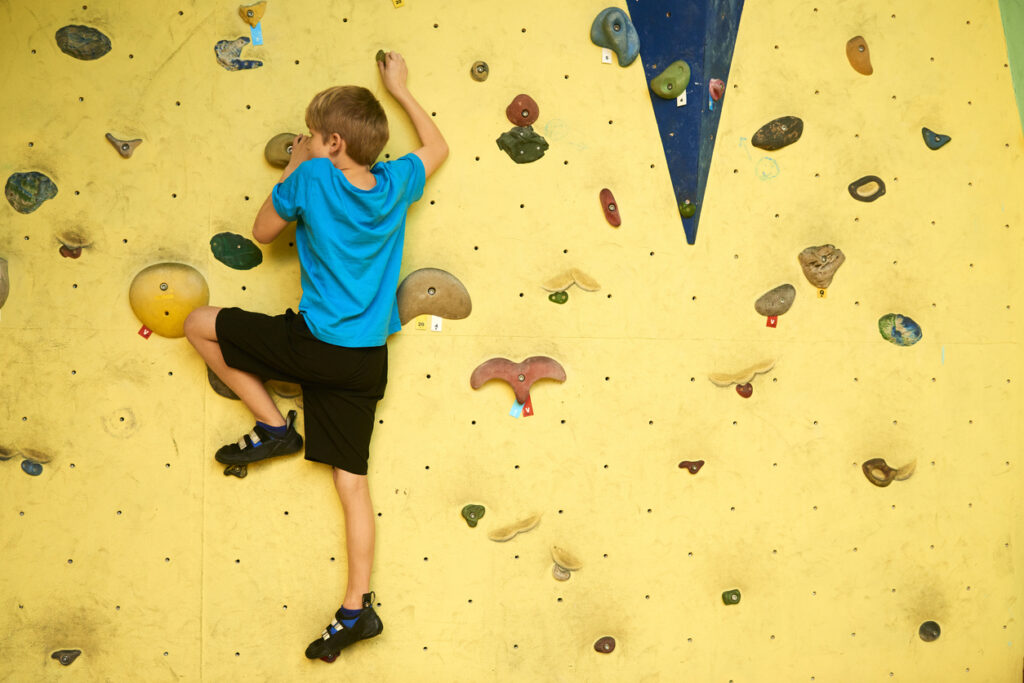 Confluence Climbing afterschool youth programs are a great way to foster a lifelong appreciation of sport. Bouldering is easily accessible to kids and youth of all ages and abilities.
See our after school programs page for details or signup here. .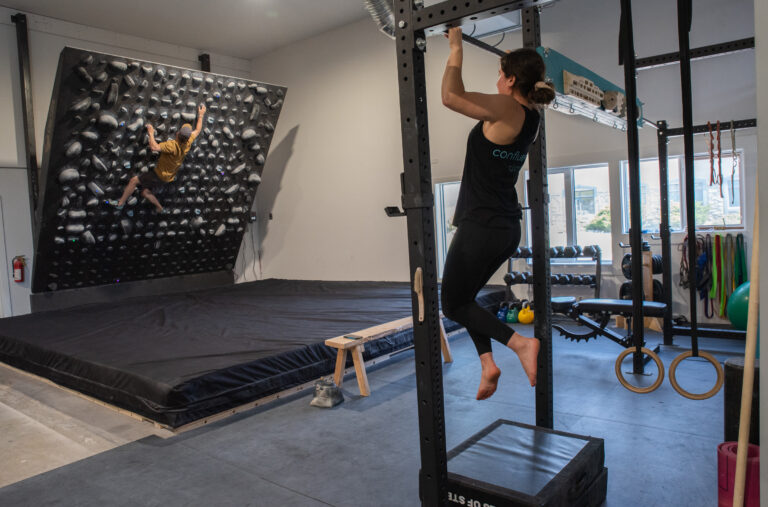 For experienced climbers looking to add some off-the-wall training into their climbing routine. Join Juan Henriquez for this 6 week program, designed to provide the committed climber a supportive environment to pursue their climbing goals! Running every Tuesday from 7-9pm, starting November 14.
Register here.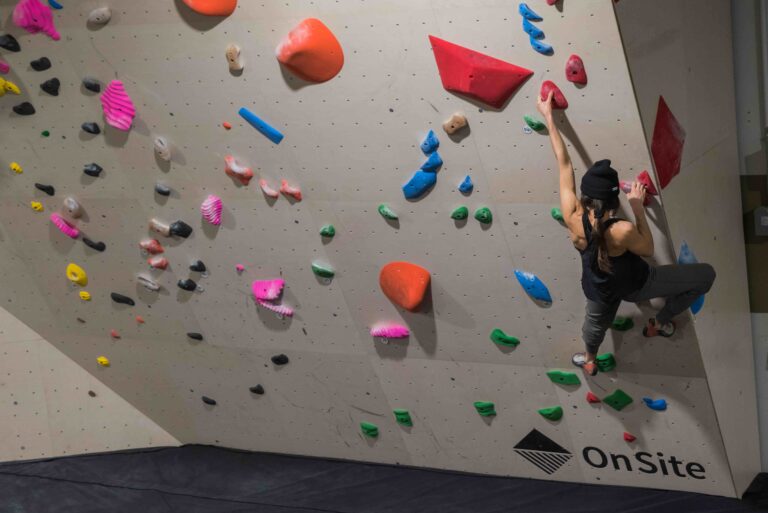 This 4 week clinic will focus on building technique and strength that will help you take your climbing to the next grades! We'll cover footwork, body tension, balance, and projecting. The course meets for 2 hrs of instruction, 1 day a week, for 4 consecutive weeks. Thursday mornings and evenings available.
Register for the morning or the evening workshop.
We're working on women specific programming. To be announced soon! 


See the
Approach Portal FAQ
for how to use the portal to book workshops and programs.